Many Englishmen and foreigners are attracted to London, and for good reason, because it is the political, cultural and business capital of the country, where almost everyone dreams of living.
You don't have to be English to buy an apartment in London
To buy and own property in the UK, you do not have to live or be physically present here. There are no restrictions on foreigners owning real estate. You can come on a tourist visa and still have assets here that work for the benefit of the owner and generate a stable income.
The prices are increasing
The UK property market is a long-established market with a centuries-old history and tradition of respect for property rights. In 2020-2021 it experienced staggering growth that, in many ways, continues to this day. Thanks to the measures introduced to support the economy, tax breaks for buyers, and a decrease in the refinancing rate in 2020, housing prices increased by an average of 10% per year and are still growing, so it is worth not delaying the purchase of housing in the capital.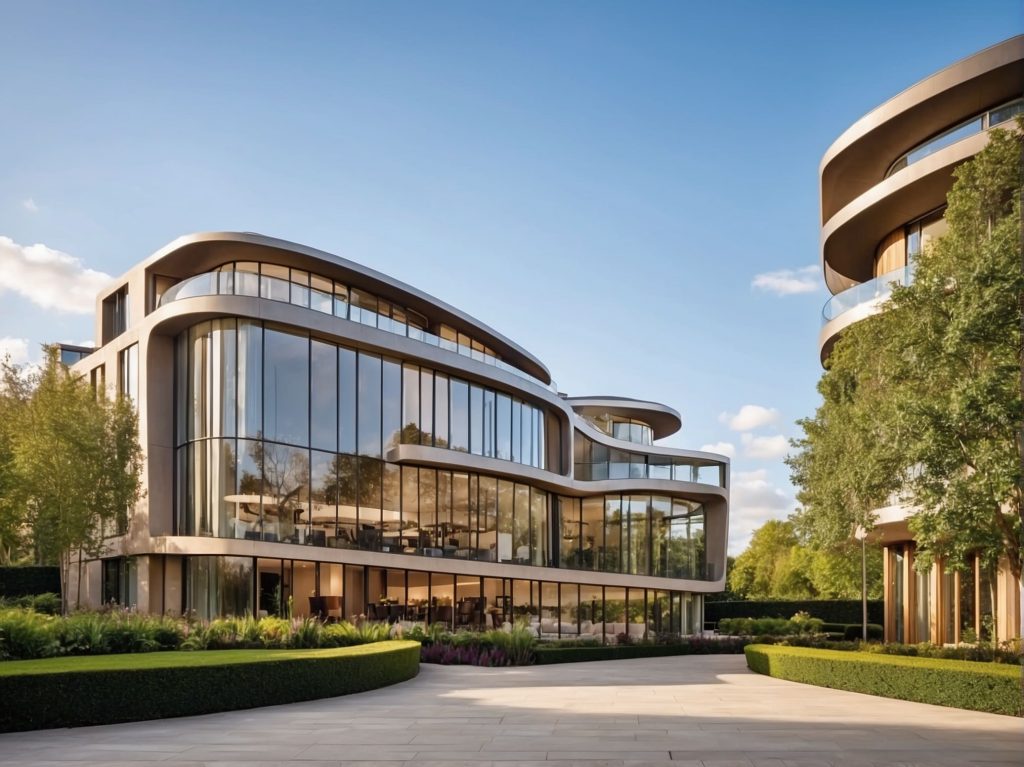 What area to choose for living?
The most popular locations for finding apartments among the middle and upper class of the capital of Great Britain are new builds in South-West London: Kensington, South Kensington and Chelsea.
House types
We can roughly divide the types of housing in these areas of London into apartments in apartment buildings and private houses. Both of them can be either historical or new buildings.
New apartment buildings offer housing from studios to three-bedroom apartments (more are found only in the premium segment). There is a living room in every apartment, except studios; as a rule, it is combined with the kitchen. Most apartments are built with balconies. The most popular and affordable apartments are one-bedroom apartments.
Popular type of apartments
1 bedroom new build is a popular housing option that offers a huge range of benefits for singles, couples and small families. They provide comfortable living thanks to a convenient layout and a variety of services provided.
One of the main advantages of such apartments is that they are more affordable compared to multi-bedroom apartments. This may be especially attractive to people who want to save money or stay within their budget.
The compactness of the apartments is another plus. They are ideal for those who are used to living in a cozy and functional space. The bedroom usually has a comfortable bed, while the living room has a separate work space and an open kitchen with all the necessary equipment.
However, there are some disadvantages to 1-bedroom apartments. For example, they may feel more limited in space, especially for families with children or a lot of stuff. Also, living in a one-bedroom apartment may not be as private as living in an apartment with several rooms.
Ultimately, the choice of a 1-bedroom apartment depends on the individual preferences and goals of each person. It is important to weigh all the pros and cons before making a final decision.